Customers are happy to work with you
Your customers want to be happy working with your enterprise,
and to consider you a partner, not just a supplier.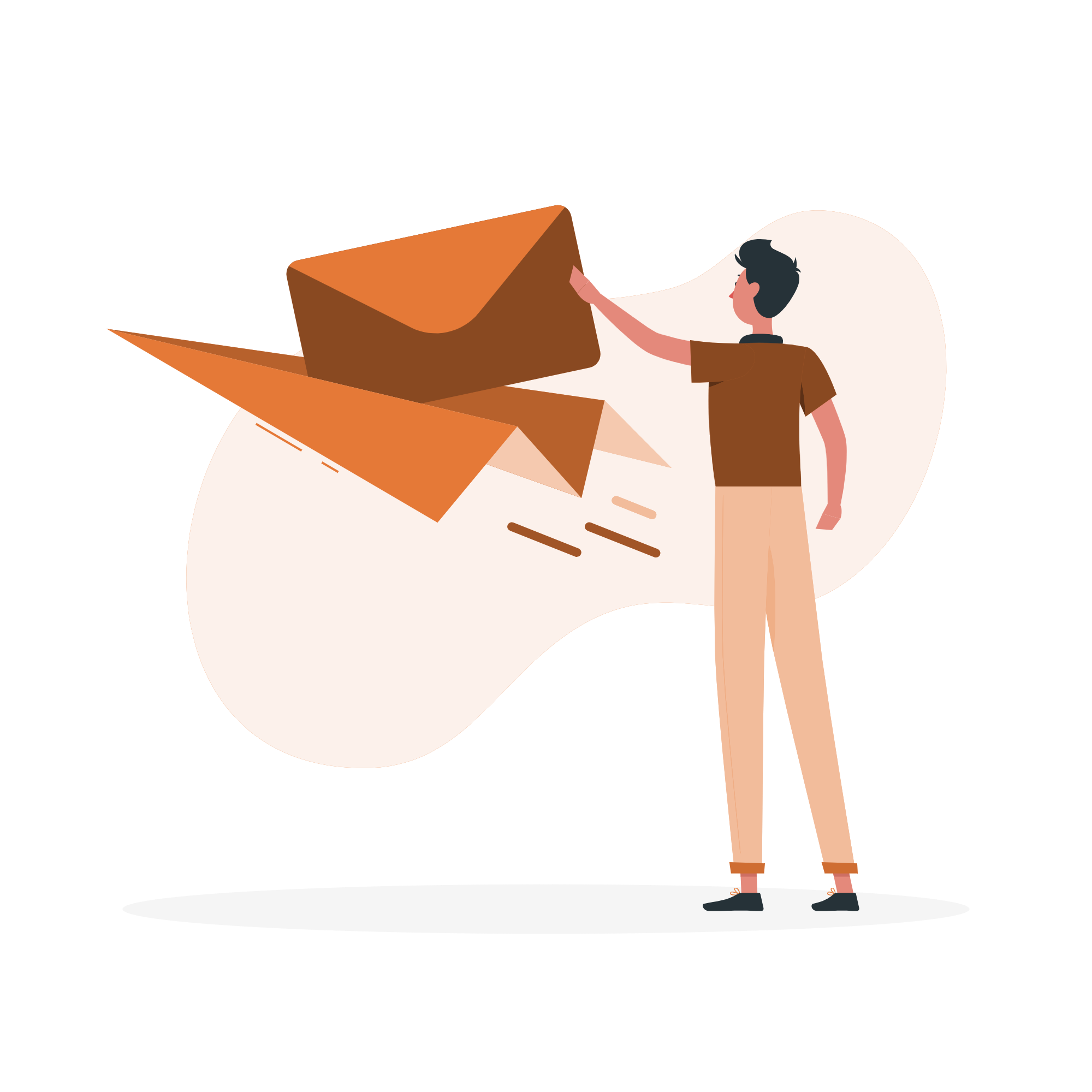 Contacts
We listen to and help your customers to give them the best possible experience with your company.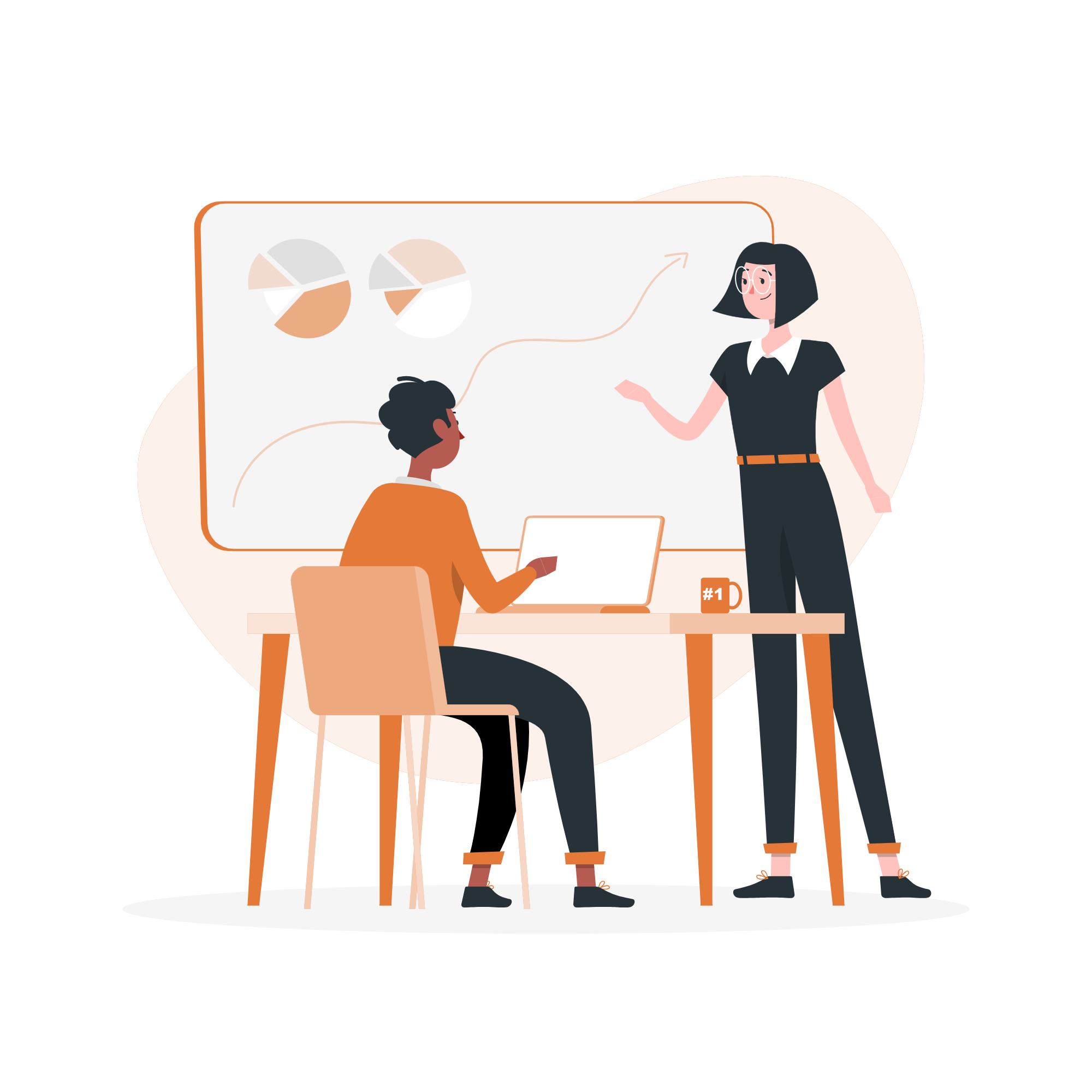 Back office
We respond to your customer demands and solve problems as Mr. Wolf does.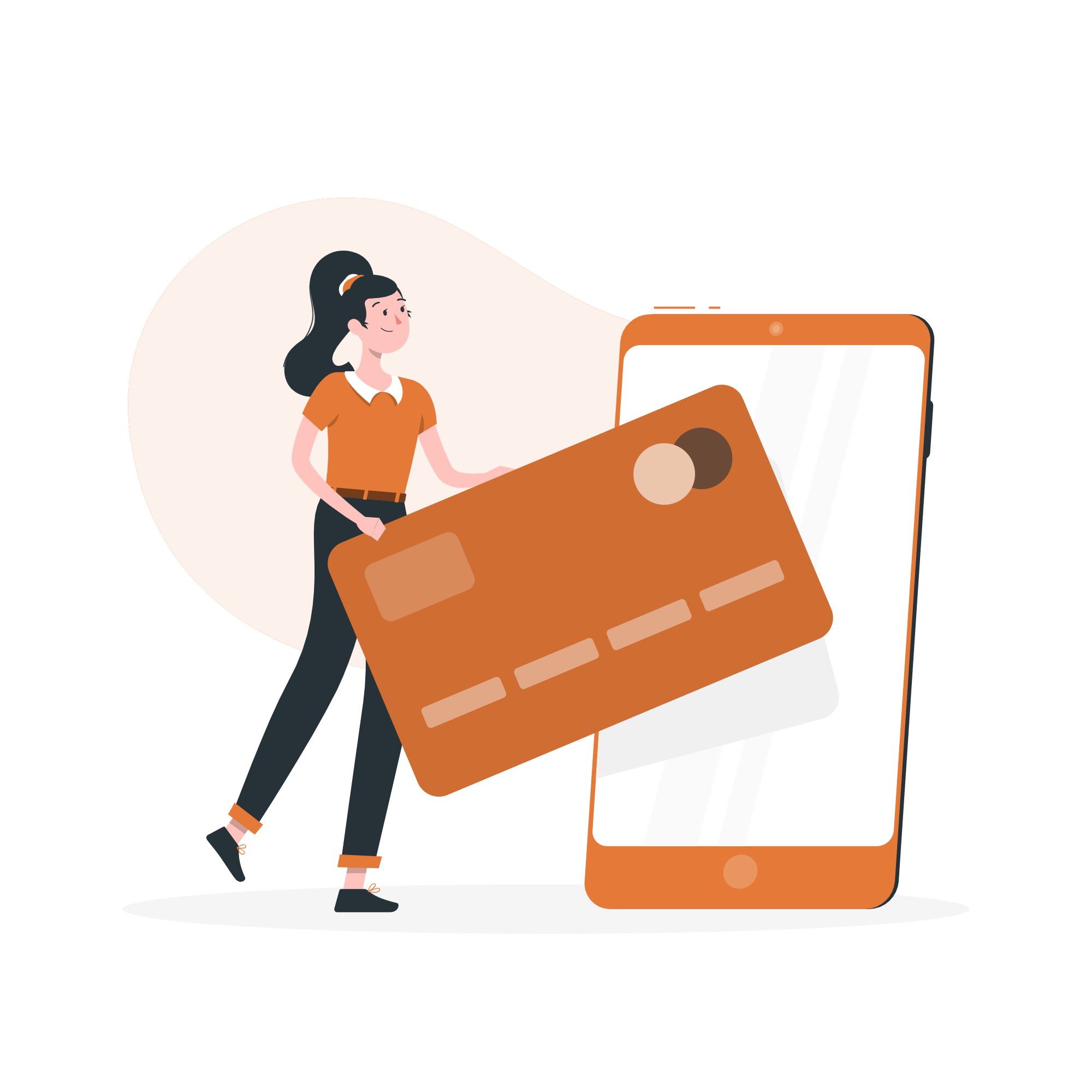 Credit Services
We solicit your customer payments discreetly and professionally.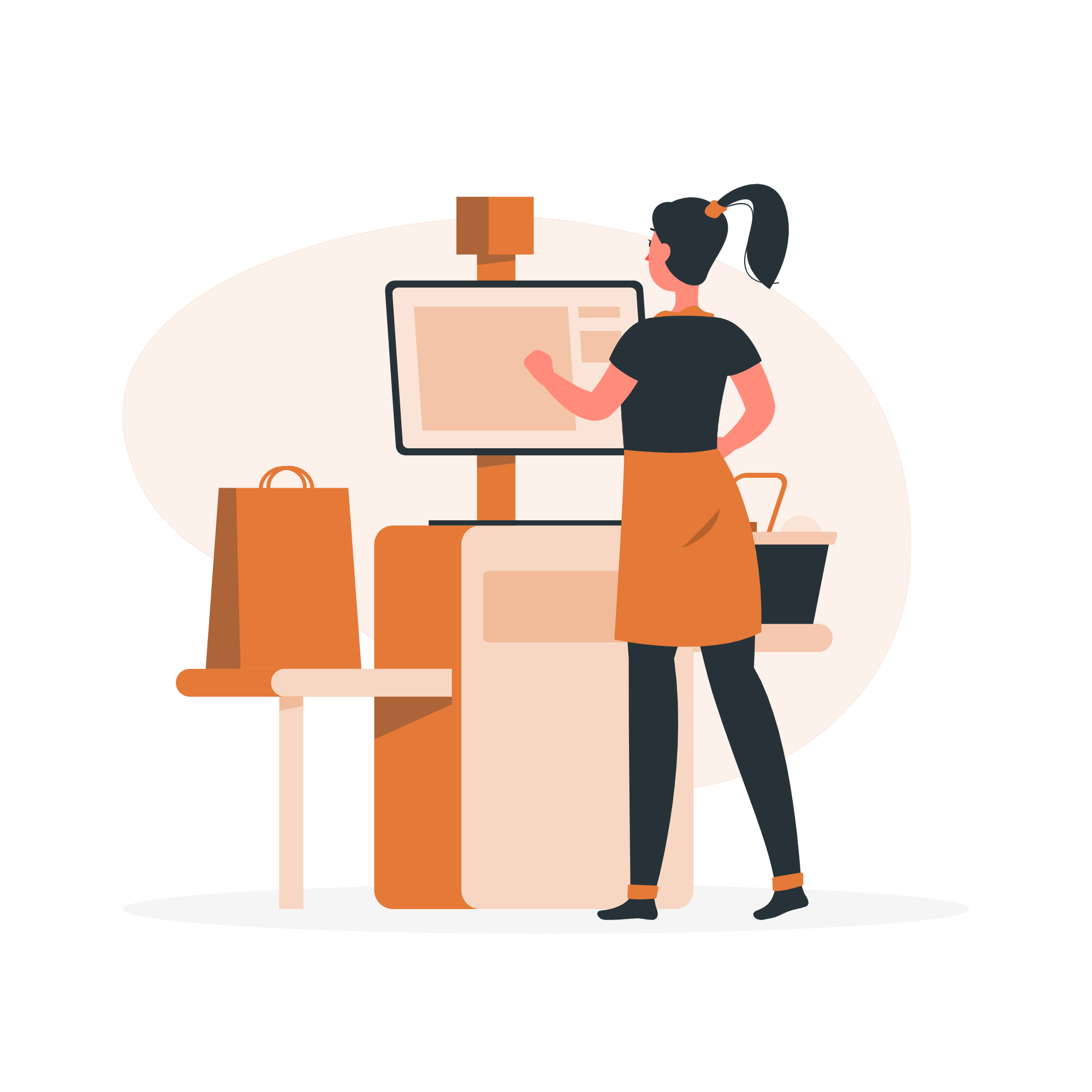 Commercial activities
We find new customers for you and recover those who leave your enterprise.
Web application
We have many years of experience in web development customized to your business needs.
REQUEST INFORMATION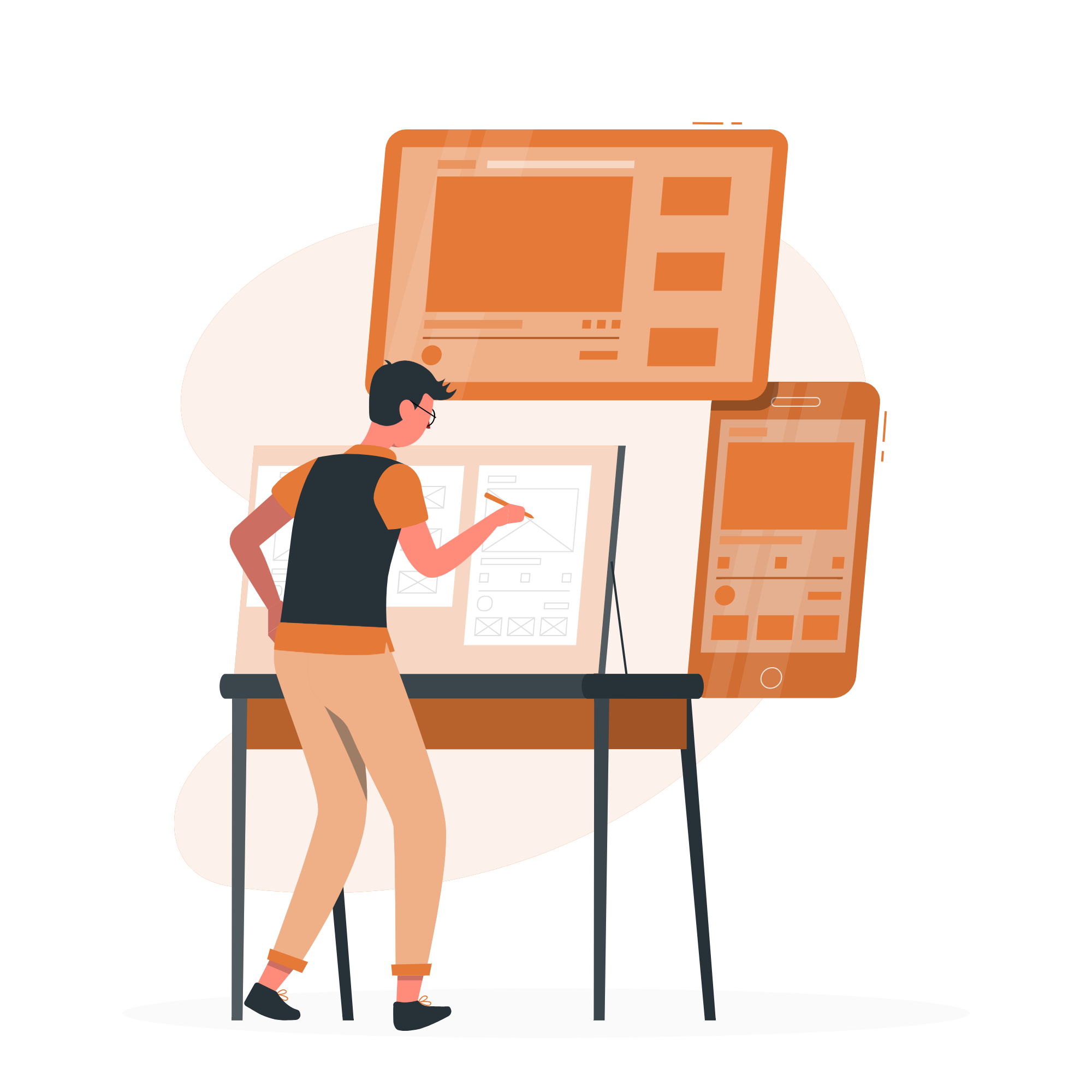 Address:
Rr. "Xhanfize Keko" Nd. 83, H. 13, Ap.(1-31)
Njesia administrative Nr. 4. Kodi Postal 1005,
Tirana, Albania.
Phone:
+355 44500462